WATCH SOME OF OUR RECENT BROADCASTS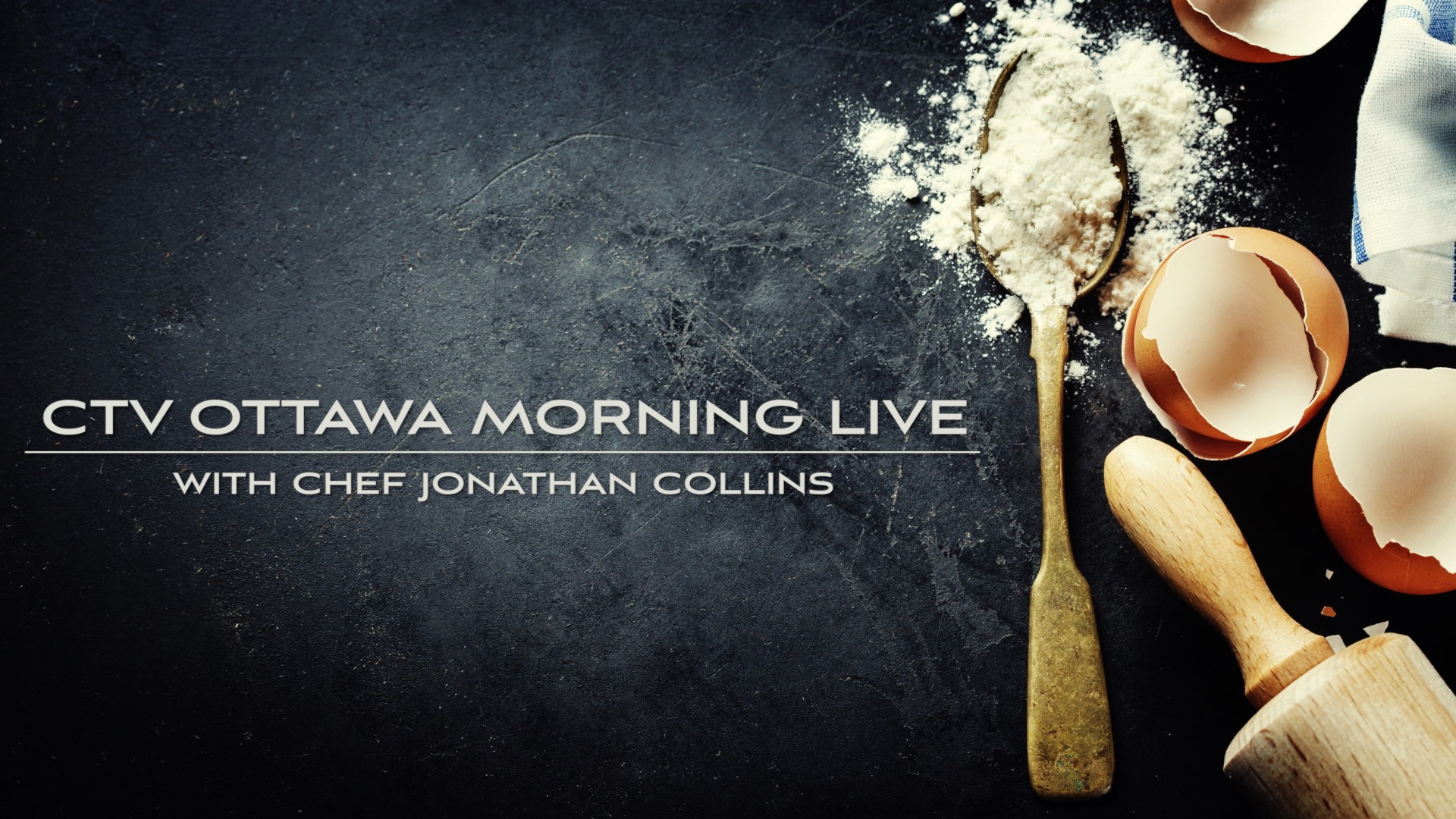 CTV Ottawa Morning Live "Creamy Skillet Mushrooms with Country Bread" with Chef Jonathan Collins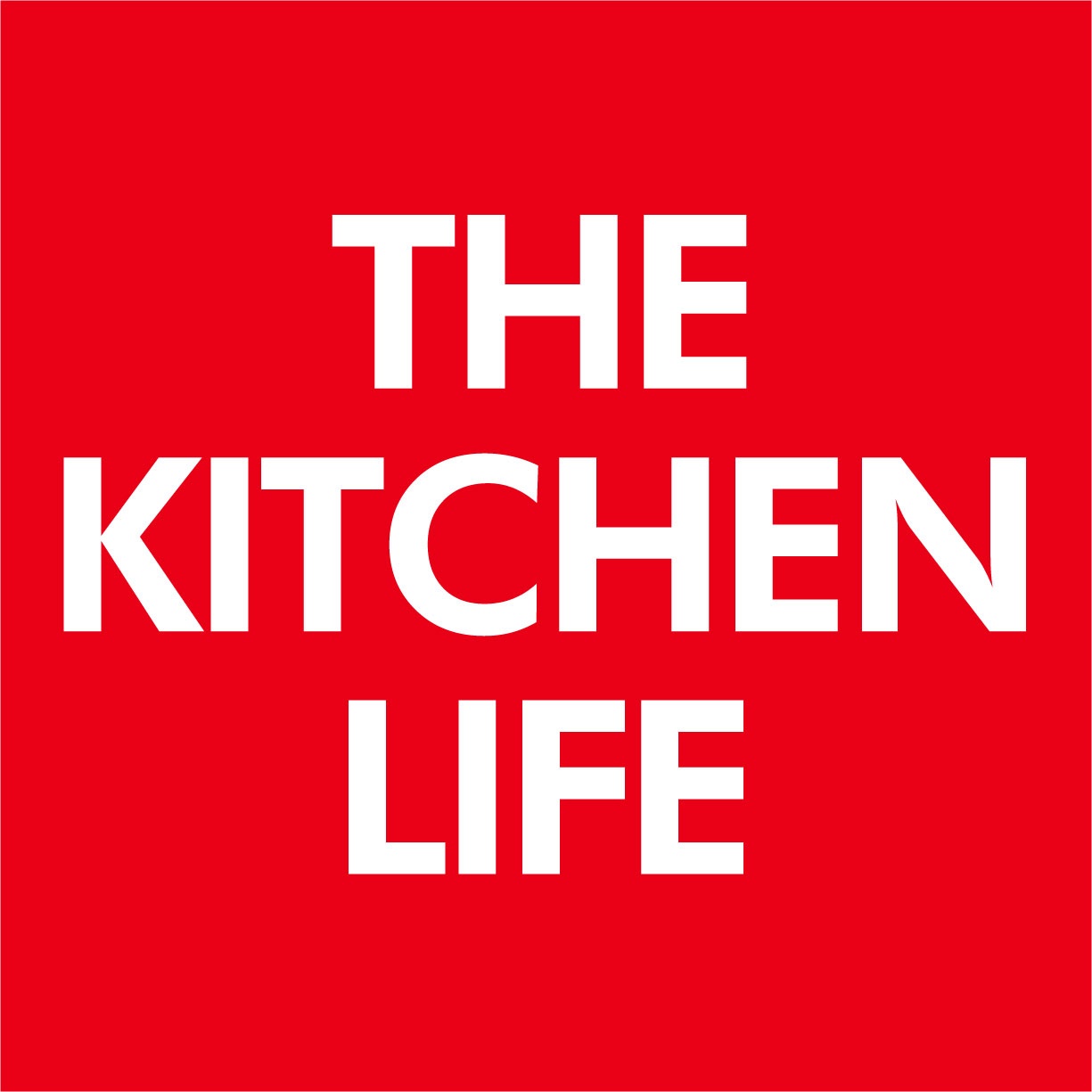 THE KITCHEN LIFE
The Kitchen Life is about fewer ingredients, simple recipes, sure-fire techniques, and passionate cooking!
The Kitchen Life Live broadcasts Wednesdays at 5:00pm ET.

The Kitchen Life is focused on teaching professional cooking methods demonstrated through recipes.

EMAIL thekitchenlifelife@gmail.com #TheKitchenLife #TheKitchenLifeLive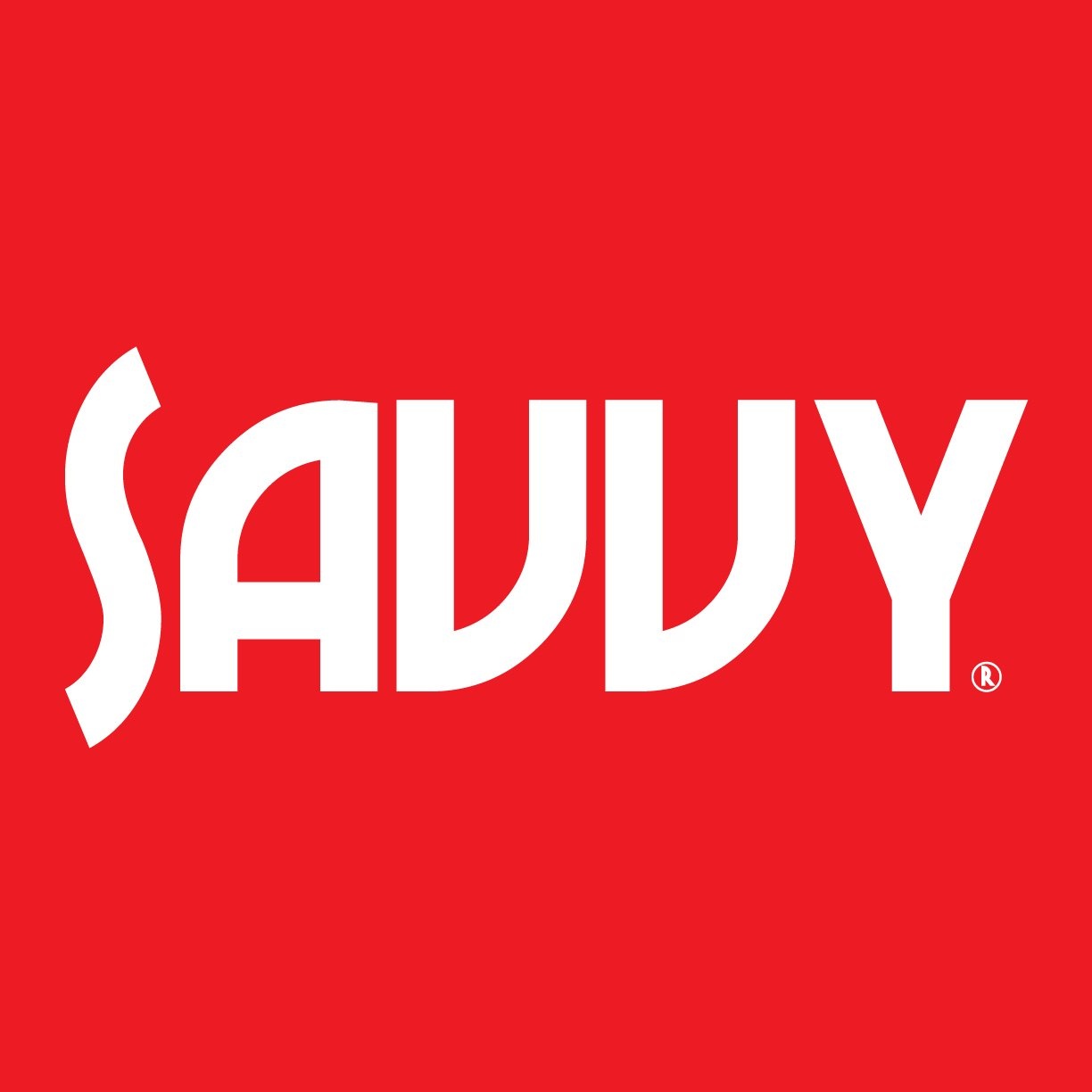 SAVVY TV
SAVVY TV offers practical lifestyle knowledge by stripping away complexity, building confidence and helping you live a better life now! Focused on teaching viewers the "Why", knowing the "How" will come naturally. SAVVY TV is one part how to and two parts why not.

EMAIL savvytelevisionmedia@gmail.com #SAVVYTV #SavvyTelevisionMedia #SmartTV